Aside from creating personal care products for people, we also love writing about physical, emotional and mental health.
3 Layers of Health Encouragement
Creative Personal Care that takes care of your
Body, Mind and Soul by innovation.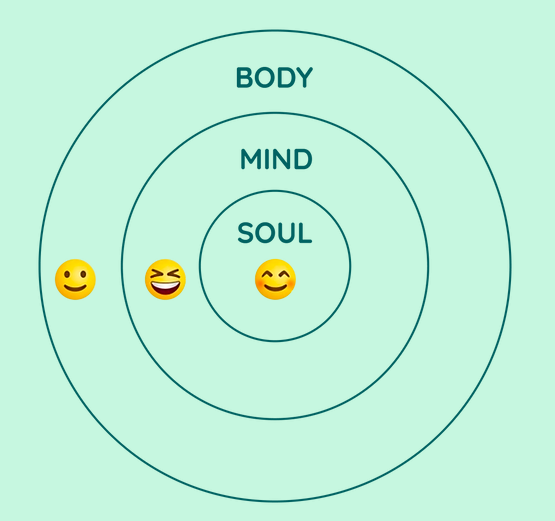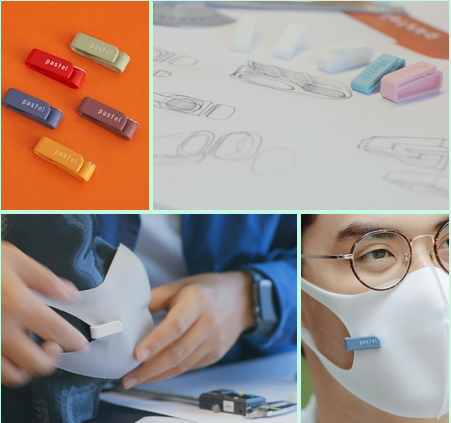 Body :
The Clever Product line is crafted to be worn on your face, held in your hand and carried with you through out the day. In other words, they are perfectly integrated into your daily life.
The core challenge that engineering and design teams tackle are the perfect balance between user experience and the ergonomic required to enable it.
Both Wearable and nonwearable devices that people will actually want to wear and use demand countless explorations of geometries, form and fit to deliver products that add value to our daily experiences, but also spring into action only when needed.
Mind :
Emotional Health :
Scent Design
Our team consciously formulates ingredients to make every product in our line safe for our customers. We work and test our products with experts in the field to deliver the most satisfying scents for everyone. After months of testing and improving, we believe we have the solutions to help you with your emotional health.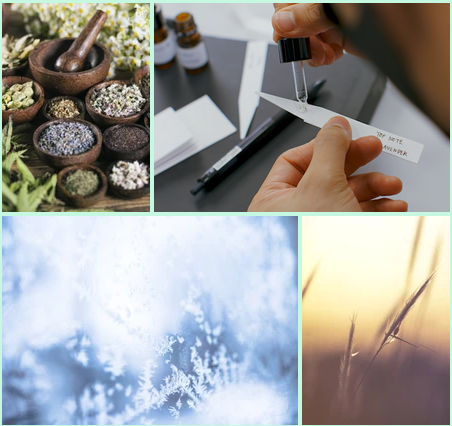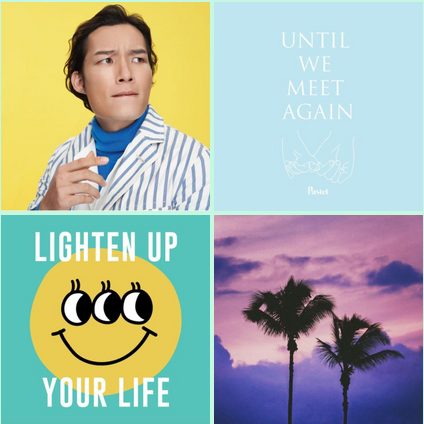 Soul :
Mental Health :
Education Design
Pastel has a mission to improve the health and happiness of the people at work today. We want to be your digital therapist and our team works with mental health professionals who can give us the best advices so that we can pass them along to you.