We Make Things For Real People
Pastel Personal Care was born from the Pastel Collective, a group of people from all walks of life who work with us to create personal care products they actually want. Because when people are seen, heard, and invited into the process, the results are far better than "normal."
Through candid conversations about our everyday lives, we built a brand that reflects the daily needs of real people. Consideration is always given to how our innovation can be utilized and fully integrated into people's lives.
Because bad day happens, and that's just fine. PASTEL is here to help make it a little bit better.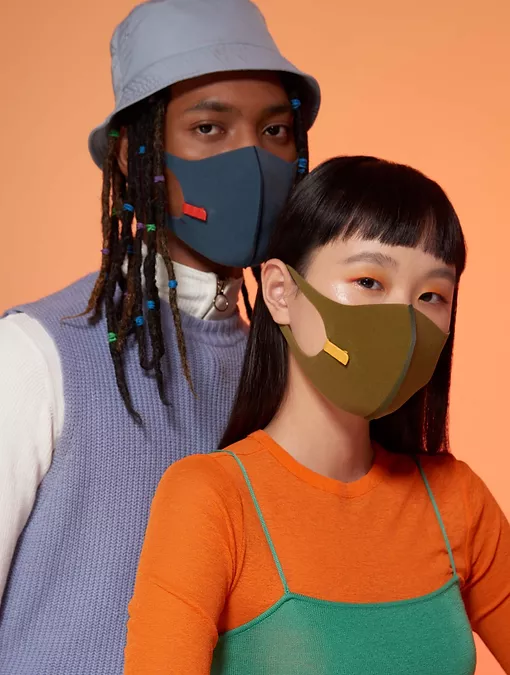 Creative Personal Care that fits your life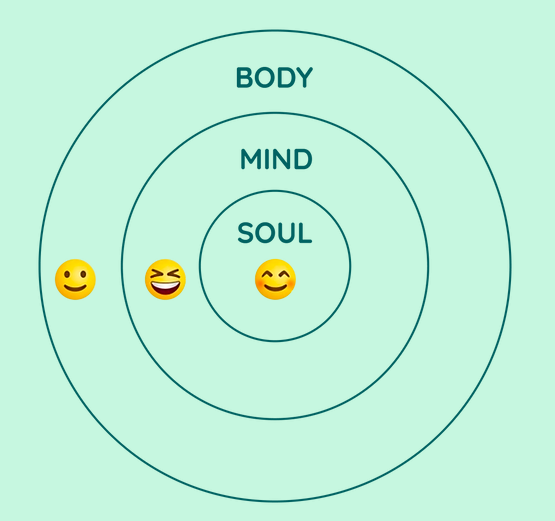 Pastel Personal Care wants to be the pioneerin the creative personal care space.
We innovate in 3 layers of health experience
Body / Physical Health :
User Experience Design that perfectly integrated into your lives.
​ Mind / Emotional Health :
Scent Design that helps you get through your day.
Soul / Mental Health :
Education Design that helps remind you how to live a happy life.